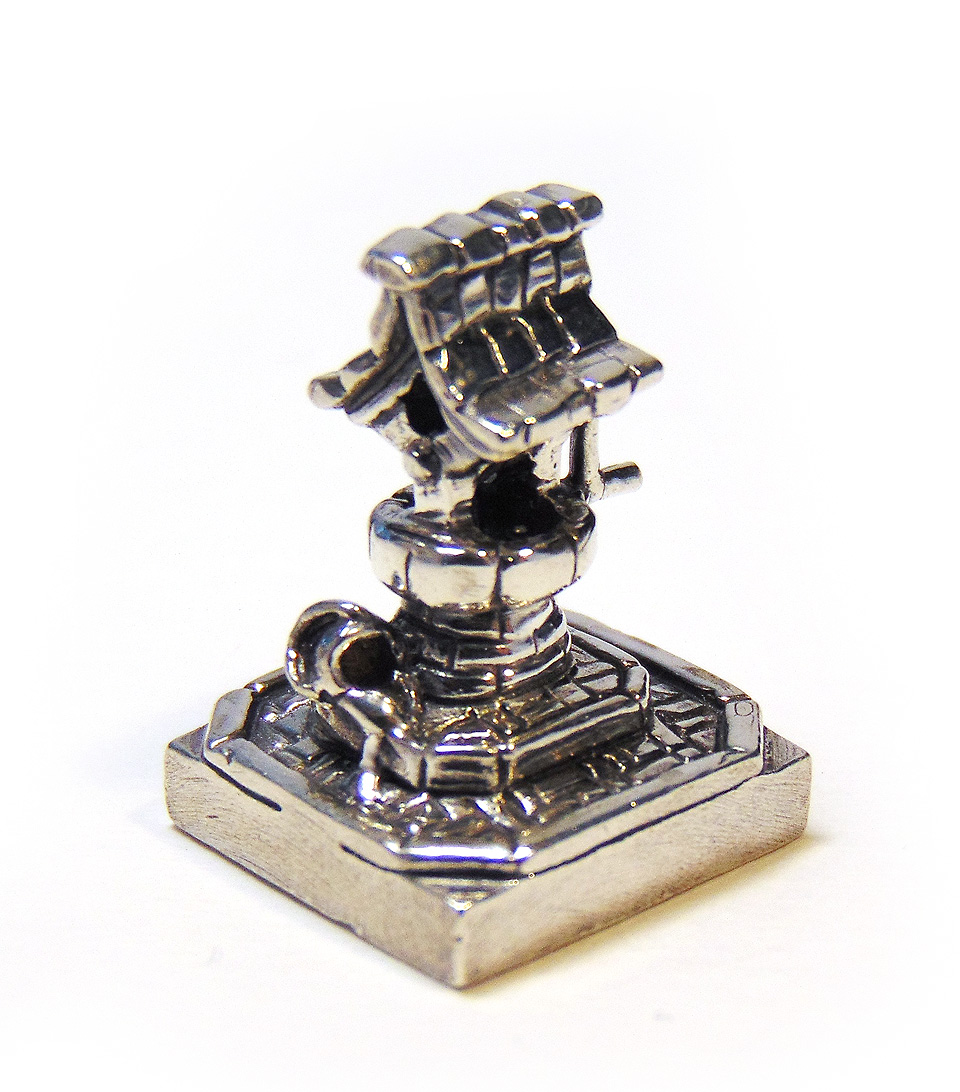 Hi, my name's Deb or Dbo (pronounced dee-bo).
Thank you for being here. I welcome you on my humble website.
As you may already have understood, I make jewelry. It's not a hobby, it's my actual job. For 3 years now, I have been working for an online handmade Etsy shop as an assistant (and still am). While I do love my job, I feel like I am not challenged enough by it. So I decided to work on personal projects and get better.
I'm actually working on a collection of mini-sculptures that have the particularity to be made on the same square size tile. I was inspired by miniatures in dungeons and dragons type of games. Since the tile is 1.5 cm large, it makes sculpting that small quite a challenge.
This website's goal is to be kind of a center of all the platforms and social medias I post on. It's with your help, encouragement and comments that I can become better.
- Dbo